30%
cash rebate
turnaround 4-6 weeks

Bas van der Ree netherlands film commissioner
The Netherlands Film Commission will visit Los Angeles from July 20 - 30, 2017. For a meeting please contact Film Commissioner Bas van der Ree: +316 29 925 263 or bas@filmcommission.nl The Netherlands Film Commission office may be contacted during office hours at +312 95 788 452.
contact
News
Who is Who
in the Netherlands
on your iPhone or iPad!

follow this 'take' link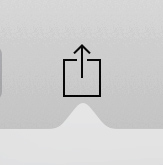 and push on the UP button in your browser
select the + button 'Add to Home Screen'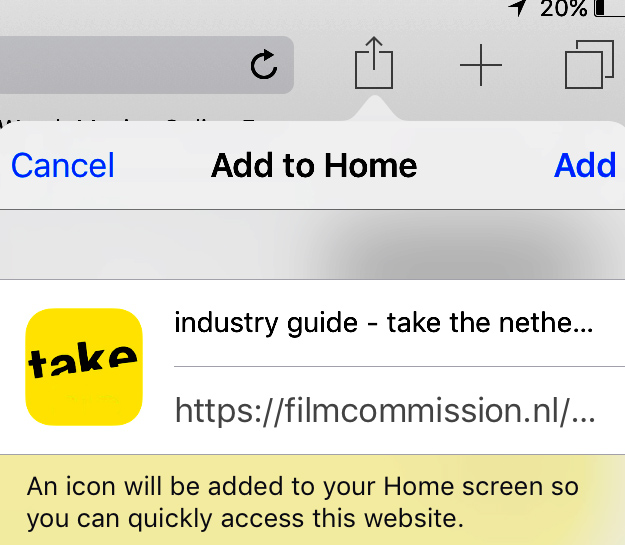 push Add to save the webpage on your Home Screen



Next time you can find directly our Who is Who
read more
Incentive Facts
The incentive productions that have received a grant in de second quarter of 2017 have been announced ->see read more.
Click here for the Incentive details
Film Production Incentive application deadlines 2017:
The amount of the grant is determined by the production costs that are both eligible and demonstrably and directly spent on non-affiliated parties that are subject to Dutch taxation, multiplied by 30%.
Productions supported by the Netherlands Film Production Incentive in 2016 and 2017 ->see read more.
Read more