up to 35%
cash rebate
turnaround 4-6 weeks

Bas van der Ree netherlands film commissioner
Netherlands Film Commissioner Bas van der Ree will be attending the following festivals and cities in February and March 2018:
Berlinale:
February 15 - 22

Los Angeles and San Francisco
February 28 - March 19
For meetings, please contact the Film Commission here.
+3120 578 84 65
contact
News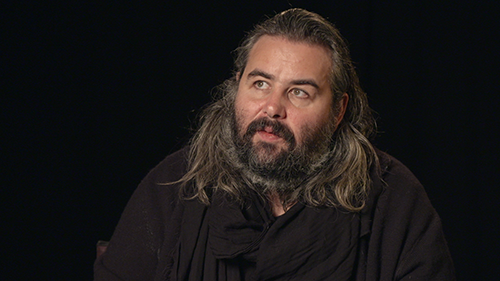 Dunkirk nominated for 8 Academy Awards
Dunkirk has been announced as one of the leading films in the run for the 2018 Academy awards, with a total of 8 nominations. Including Best Film and Best Cinematography for Dutch-born director of photography Hoyte van Hoytema. Click here to hear about his experiences during the 23 shooting days in the Netherlands.
Dutch make-up designer Arjen Tuiten was nominated for Best Achievement in Makeup and Hairstyling for Wonder.
see all nominations
database nieuws
Bericht actualisering database op filmcommission.nl
Momenteel wordt de functionaliteit van de database op de website filmcommission.nl geactualiseerd. De database wordt geraadpleegd door onder meer internationale filmprofessionals en toont de Nederlandse professionals en bedrijven. Ons streven is om de aanpassingen op het Filmfestival van Cannes 2018 online te hebben. Tot dat moment is de database uitsluitend in alfabetische volgorde te raadplegen. Dit, aangezien er ook bij de zoekmogelijkheid op festivalnominaties en gewonnen awards voor films aanpassingen zullen plaatsvinden. Het toevoegen en aanpassen van festivalnominaties en awards is tot de invoering van de geplande aanpassingen daarom niet mogelijk. Zodra de aangepaste database online is, krijgt u weer de mogelijkheid de awards te actualiseren.
Voor nadere vragen: info@filmcommission.nl
contact