Bas van der Ree, Netherlands Film Commissioner
NEW - Co-production folder and Industry guide.
here.
For inquiries please contact the Film Commission here.

or direct: +31 20 578 8465
see co-production & industry guide
upcoming deadlines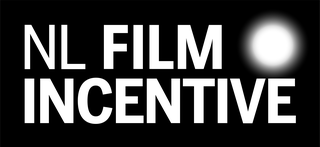 Netherlands Film Production Incentive invests € 6.8 million in 13 new productions and 2 high-end TV-series.
Click here to see the full list of backed productions the 1st round of 2020.
Upcoming deadlines for the Netherlands Film Production Incentive

Application deadlines 2020

August 24th

October 19th
see list