Animation NL
Industry guide below page yellow bar
The tide is on the rise for animation in all formats and lengths, all shapes and sizes, and the Dutch industry is riding a productivity wave in terms of diversity, quality, and quantity.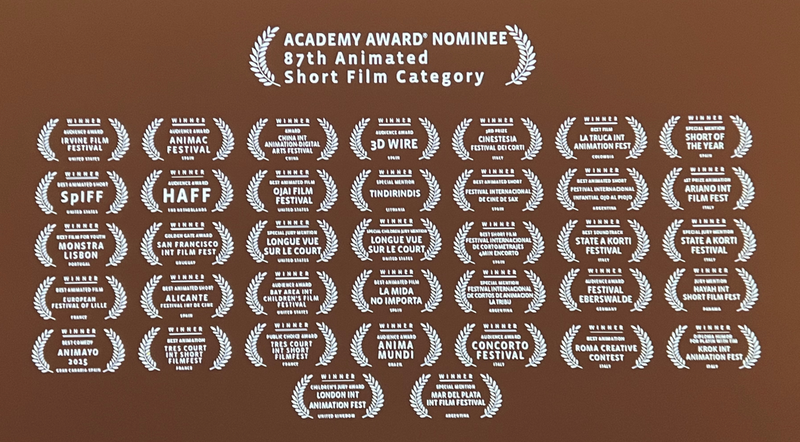 Animation is flourishing, increasingly surrounding us in our day-to-day lives, from commercials on television to series on VOD, online motion graphics, branded experiences in the public domain, and animated stickers on our mobile devices. In the Netherlands, professionals and audiences alike are embracing animated features with rising cinema visits, while also getting more and more immersed in AR/VR/XR and gaming.
Cristal, Emmy, Annie, and Academy awards are shining bright in the national trophy cabinet, and, looking at just the animated feature industry, more than 30 projects are currently in the pipeline.
Funding support, with a cash rebate of up to 35% for animated features has stimulated this growth significantly.
While small in size, the Netherlands has always had an outsized impact on the world when it comes to art. With its international attitude, passion for efficiency, and bold creativity, the Netherlands is the place to turn to for international creative collaborations.
Industry guide
In this Industry Guide you'll find 150+ Dutch contacts:

- producers
- production companies
- post production houses
- service companies
- funding
- distributors
- festivals & markets
- education
- other purveyors of all things animated

Right here in your hands you have everything you need to know to start cooperating with the Netherlands.
Join the Dutch wave!
check the animation NL industry guide